Dangerous and historic 24-hour blizzard "Stella" live from Brooklyn, New York: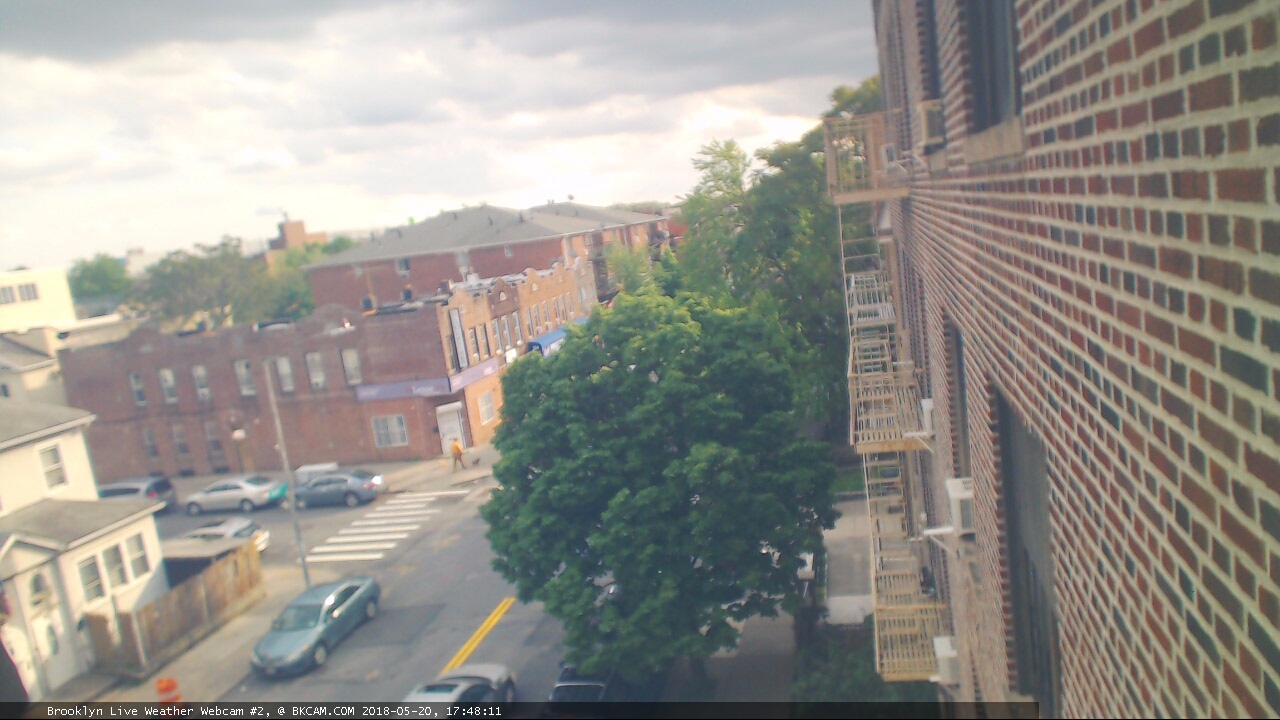 Location:
Midwood, Brooklyn, New York
Webcam refresh rate: 5 seconds.
Our sponsors:
WestNIC
— reliable
web hosting
provider in USA and Germany;
Register.SU
- domain registration provider in .SU zone.
Register
own .su today for only $29.95/year!
Get your free black taxi ride with
UBER
with special invite code:
uber-brooklyn!